When you want a massage, you can consider it from any place, but when you will come to our place the decision is already made. Our place is located in prism Tower building in Business Bay, one of the most beautiful places in Dubai.
Best Massage In Business Bay, Dubai
Massage at its finest. Come discover the luxury of relaxation with us at Romantic Spa & Massage. We offer home massage near Business Bay, Dubai area.
We specialize in sports massages, deep tissue massages, prenatal massages, aromatherapy massages and more! at our Business Bay location, you can enjoy all of these services in a private room with complimentary water. the service is fully professional and very personalised for individual needs.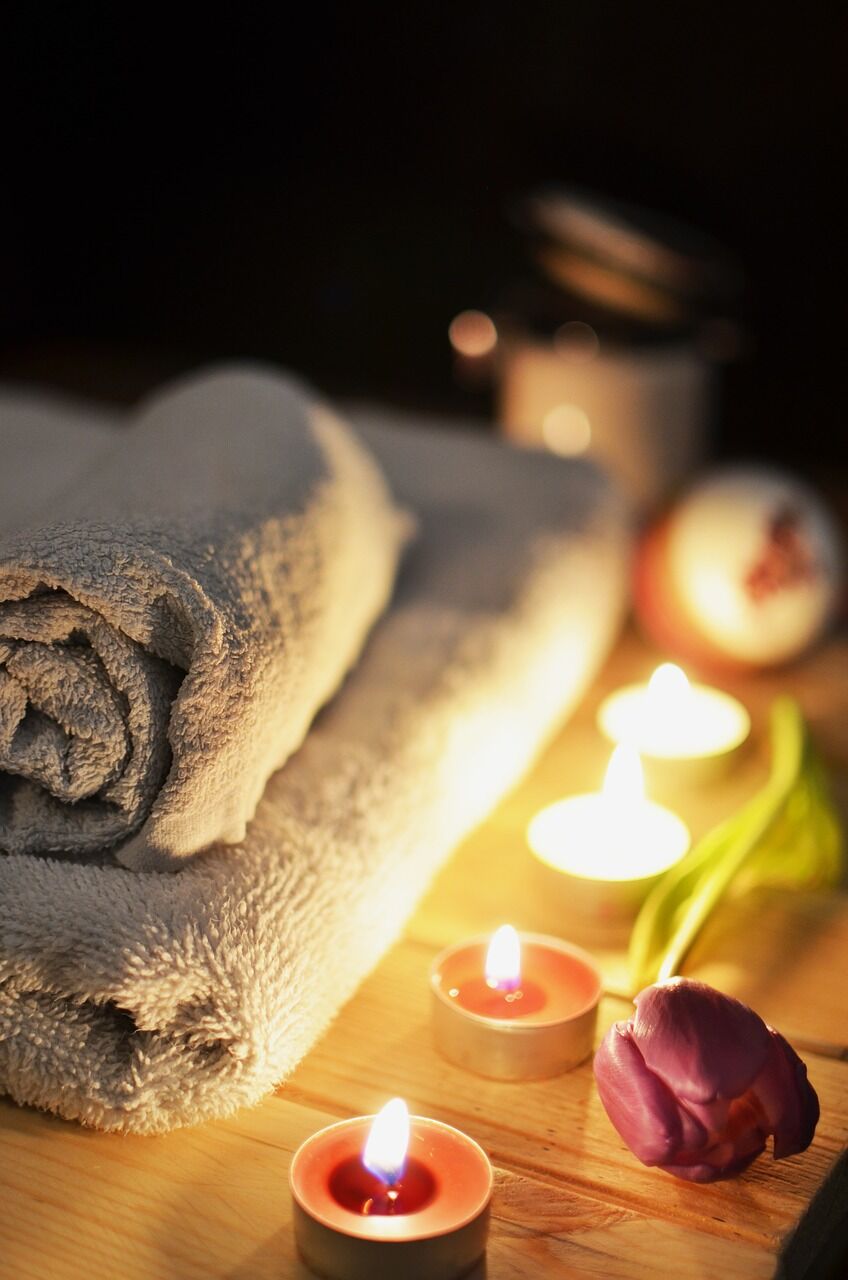 Copyright ©Romantic Spa Club